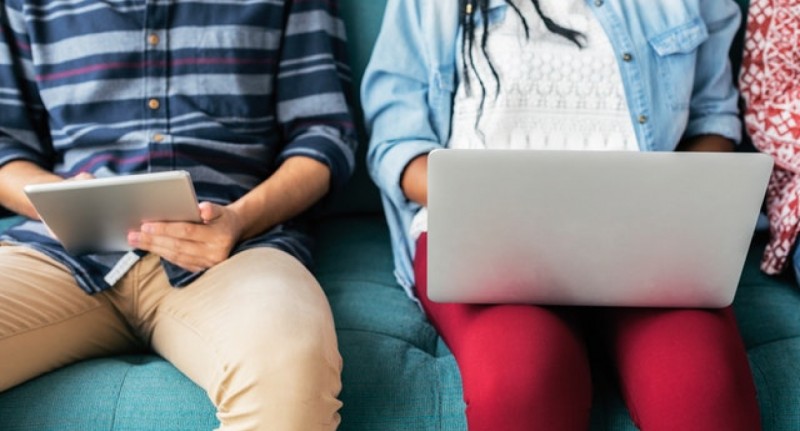 Moving away to university is an experience many people go through. It can be tricky at first, but it's likely going to be your first big step towards independence, and towards adulthood. Finding accommodation to stay in while you complete your studies, too, isn't always easy. There are plenty of choices, of course, but you're going to need to find a reputable lettings agent with your best interests at heart. You'll always get that from the team here at Broomhill Property Shop!
In the meantime, if you're still on the fence about whether or not to go for a house share with other students, here are five really good points you might want to bear in mind.
It's Affordable
This is probably the most obvious point to make, but it's a good one! With several students living together under one roof, you get to split the cost of rental. That means you don't have to splurge your student grants and loans on house fees. What's more, everyone is responsible for their own rent – you won't have to go chasing the people you live with for their share of the money.
BPS makes sure to set fair rent rates for students based on a variety of data. We'll help you find an affordable, feasible first let for you that's near to your university or college.
You're Close to University
All the student houses we list at BPS are close enough to universities and colleges for you to get to. Whether you fancy taking a brisk walk, or hopping on public transport, you'll always be able to get to your lectures and seminars on time (providing you set an alarm). We understand that plenty of students are travelling from far afield to study – which is why it's important to look for a student house that's almost on the doorstep of your new institution.
Some students travel in from their parents' homes or elsewhere to study – travel costs can be very expensive, depending on where you're commuting from! What's more, you'll be wasting a lot of time getting to and from university – why not pitch up at a student house nearby?
You'll Meet New People
A student house share is often a great way for you to connect with new people. While you may meet plenty of new faces on any courses you take, you'll likely connect closer with people you live with. Moving away can be a lonely experience if you choose to shut yourself away – however, by moving into a house share, you'll be able to get to know people on a close basis.
Don't worry! You'll get your own private space, too. While a house share might sound like you'll be living out of other people's pockets, that's really not the case. You'll share communal areas, but you'll have access to your own private bedroom, which means if you need a bit of privacy every now and again, you'll be able to get it really easily.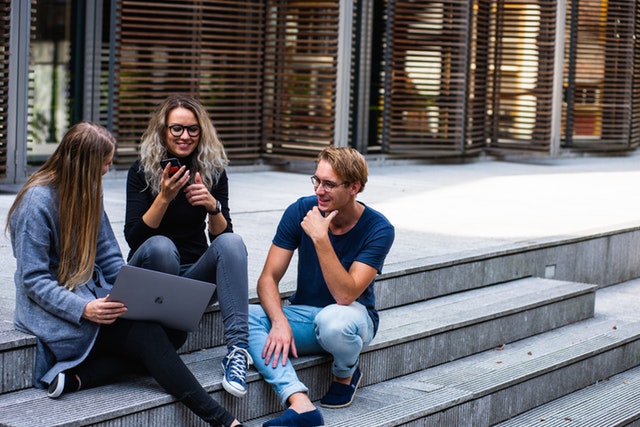 It's a Learning Experience
The gap between leaving home and eventually buying your own place might be a student home in-between. Moving into a shared student space is often a great way to start learning about how to look after yourself – whether you like it or not! You'll have control over your washing, your meals, and you may even have to pay a few bills. What we're saying is, ultimately, you're not getting thrown into complete chaos. We'll help you with the rent, and what's more, we'll make sure you get a house share to complement your lifestyle.
It's Complete Freedom
Moving away from your parents means you have the freedom to do what you want – providing you get those essays in on time! Student house share opportunities give you the chance to really spread your wings. It's the first time many people will get to run their own lives without a Mum or Dad breathing down their neck! The first few weeks may be difficult to adjust to, but once you start making new friends and getting into the swing of things, it'll be the making of you.
Interested in finding house share properties in time for your move to university this year? Start looking now. Browse our catalogue of properties or call our team on 0114 266 6693 to get started. You can also email us if you have any questions, queries or concerns. Take that leap and settle into a place to call your own!