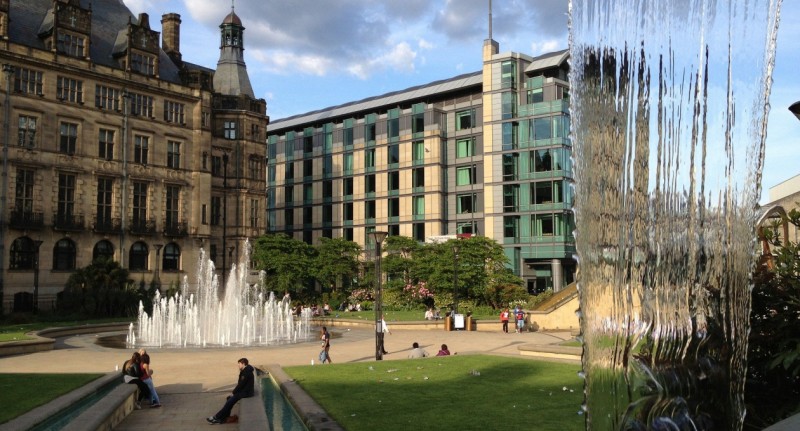 Are you looking to move to Sheffield in the near future? Interested in finding international student accommodation Sheffield visitors call home? You're going to want to get to know the local area in a bit more detail. As experts in Foreign Student Accommodation Sheffield has to offer, Broomhill Property Shop is here to help you find your way across the city, and to some of the local region's most popular haunts. Here are ten we think you should be exploring!
Sample Broomhill's Local Pubs
The village of Broomhill is full of wonderful surprises, from local record stores to Victorian installations left over from a bygone age. However, you'll want to take a look at some of the local pubs here, which are free from the chain names and gastropub labels you'll find elsewhere!
Take in The Local Theatre Scene
Sheffield city centre is well-known for its culture. Venture into the city and you'll find a variety of galleries and theatres waiting to welcome you. The biggest and most famous is The Crucible, where international acting talent take to the stage on a regular basis.
Check Out Local Crookesmoor
Crookesmoor has been voted one of the best Sheffield areas to live in by students – and it's not hard to understand why. There are tons of local amenities, and it's not hard to find like-minded neighbours who are studying, too.
Make a Beeline for the Botanical Gardens
Sheffield is also home to world-famous botanical gardens. This facility has been open since the mid-1800s, and since then, it's expanded to cover 19 acres of natural life. It's a great way to take a walk out and unwind after a heavy study session.
Visit the Butterfly House
If you're fascinated by nature, you're going to want to take a trip to see the wildlife on display at Sheffield's Tropical Butterfly House, Wildlife and Falconry Centre. It's home to more than just butterflies. There are exotic birds, snakes, meerkats and more.
Make Way for the Millennium Gallery
As mentioned, Sheffield is brimming with culture. If art is more your scene, and if you're already touring the city, the Millennium Gallery will likely be worth a visit. This fascinating collection of contemporary art and design, as well as creative metalwork, is a feast for the eyes. If you are already spending plenty of time looking for international student accommodation Sheffield has to offer, take a break to take in some genuine works of art.
Assemble at the Arena
Sheffield Arena, or Fly DSA Arena as it is known at the time of writing, is one of the region's biggest and best showcases for music, comedy and family entertainment. Check out ice hockey from the Sheffield Steelers, or see big stars such as Ed Sheeran, Ariana Grande or even Disney on Ice – there's lots to see here!
Take a Walk Around Crookes
Crookes is another popular student housing district, where you will find plenty of foreign student accommodation Sheffield University attendees head for. While most of the excitement will be in the city centre, it's still worth exploring Crookes on your own – it's a village with lots of historical importance, with big archaeological finds having been made here in recent years.
Walk Through the Winter Garden
Sheffield's Winter Garden is also a big draw for tourists and locals alike. Here, you'll find over 2,500 plants on display, making it a lush, green wonderland for anyone who wants to get closer to nature. Sheffield is a big, vibrant city – and it's nice to get back in touch with greenery occasionally!
Go Shopping!
Sheffield may be home to plenty of international stores and brands, however, it's also home to plenty of wonderful local produce. The various lanes and streets of the city will open up to you with various boutiques and local shops. It's well worth seeing if you can take any home-made or home-grown trinkets with you!
Explore the Nightlife
One of the best things about being a student in Sheffield is the fact that you get to explore the city's vibrant nightlife. There are scores of bars, pubs and clubs for you to uncover – why not see what's recommended by local students, and those who live locally?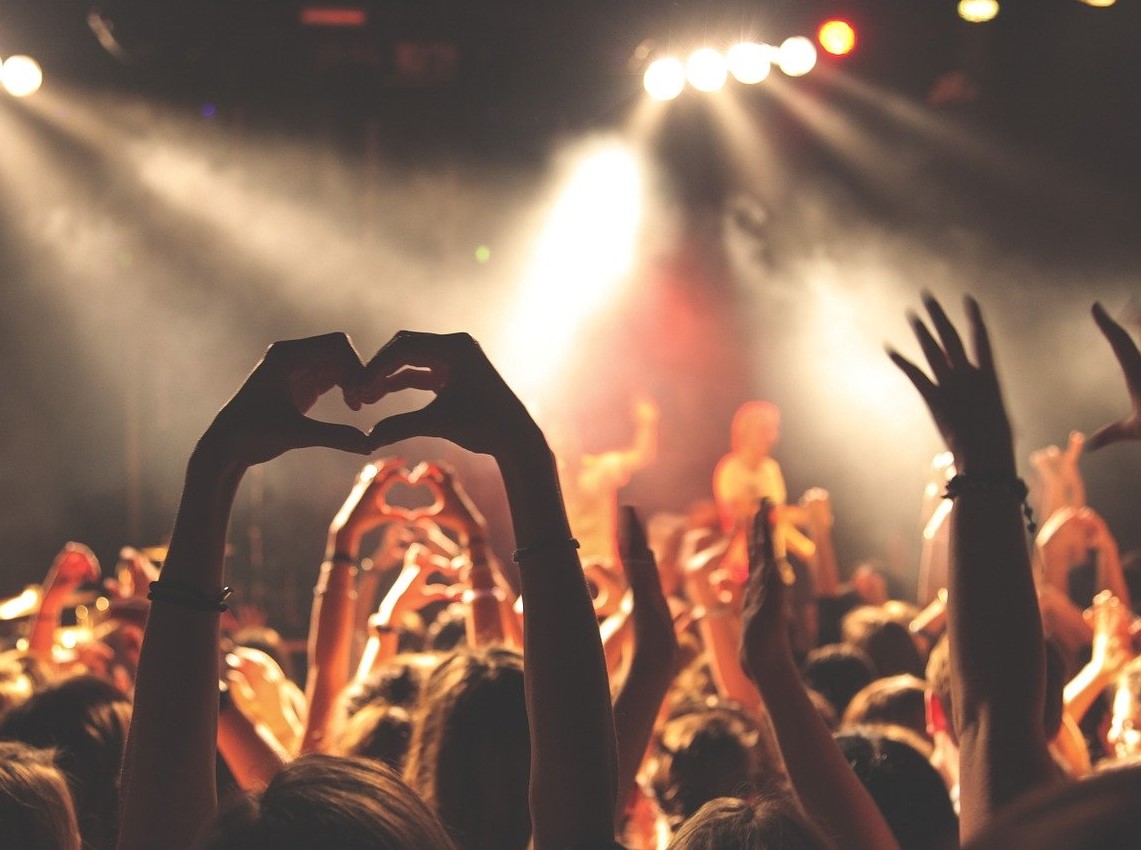 Need Somewhere to Stay?
If you are in need of foreign student accommodation Sheffield University patrons head to, our team at Broomhill Property Shop can help. Let us find you affordable, expansive housing across the region. Call us directly on 0114 266 6693 or email us via web form!