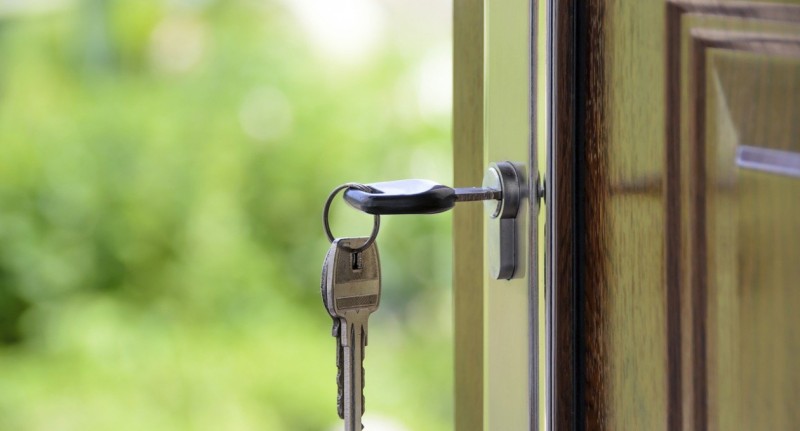 Are you letting your own property for the first time? Are you worried about what might be expected of landlords in Sheffield and across South Yorkshire? Don't be. As a landlord, you have a variety of responsibilities over your property and the safety of your tenants. However, that doesn't mean you have to go it alone! In fact, it is highly recommended that you seek the support and guidance of a lettings agency wherever possible.

BPS Estates is an experienced, leading name in landlord representation in Sheffield. Our team are well-versed in protecting your rights, as well as making sure that contracts protect all parties involved. We want to make sure that all your property letting concerns are completely handled in a simple, efficient manner. Our aim is to take as much off your plate as we possibly can!

But why else should you consider approaching our team for help with property lettings in Sheffield? Let's take a look.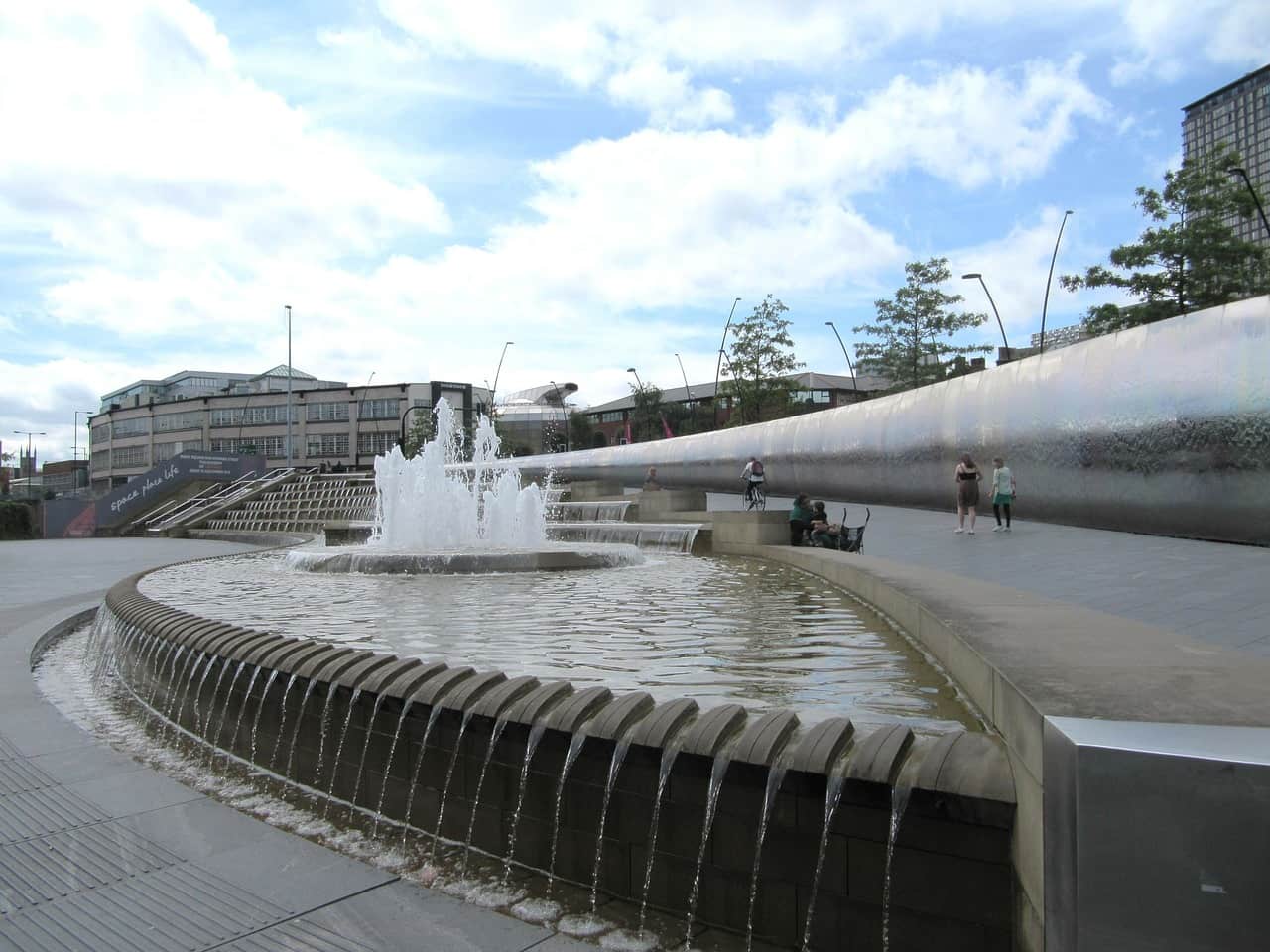 Marketing Without the Hassle
We understand how difficult it can be to get a property up and marketed to the right people. If you are struggling to find the time to properly market your flat or house to people who genuinely want to move there, we can help.
Not only will we market and advertise your property through our own website, we will also make sure to professionally list your home across all of the major property search engines. That includes RightMove, Zoopla, OnTheMarket, Accommodation for Students and Unihomes.
What's more, we'll help you make sure that your property and its marketing are completely up to scratch. We understand exactly what tenants are looking for from properties across Sheffield. Landlords in Sheffield rely on us because we take away a lot of the legwork when it comes to actually preparing a home for rent. There's no longer a need for you to hurry around making sure it's listed on every single platform. We can do all of that for you.
Full Auditing Guaranteed
One of the major hassles of bringing tenants into a property is making sure they are going to be good to their word. While they may sign a contract, that doesn't mean they are going to pay rent on time every month.
BPS will run thorough background checks on all tenants. This not only means that you are going to find the most reliable tenants in terms of payment, but also those who are going to look after and respect your property. The last thing you will need is for tenants to move in and do untold damage to your home. It simply isn't worth it!
Your Point of Contact – For Everything
BPS acts as a midpoint between tenants and landlords in Sheffield regardless of what concerns may be. This means that we can hold all parties to account where necessary. For landlords, this means that we will make sure that rent is collected in full, that tenants understand and sign all necessary documents, and that they give you access to your property as and when you need it.
In addition to this, BPS will also make sure to arrange for service people to work at your property on a tenant's request. We understand completely that addressing each maintenance issue is going to be time-consuming. Therefore, you can request that our team completely manages this side of the equation for you. Should a tenant report a problem with your property, on your say-so and once you have assessed quotes, we will dispatch local engineers as soon as possible to make sure problems are completely fixed.
As Much or as Little Management as You Need
BPS is proud to offer as much or as little property management as you require. Whether you'd like us to handle all of your property and letting concerns, or if you'd rather retain some of the control in your spare time, we have packages and options available to you. Why not take a closer look at our full and semi managed property tenant fee services. We make sure to list everything we can take on for you at flat rates and fees which you can easily align with your budget.
Landlords in Sheffield could always benefit from a helping hand or two. We know only too well that managing a property is going to take plenty of time and effort! With this in mind, call us on 0114 272 7787 today to speak to our team or book a free consultation – and let's get your property marketed and signed up with people you can trust to respect your assets.